10 things that have a higher priority than making a photo book right now
We all lead very busy lives, filled with work, school, family, kids, and all other activities. We are so swamped we have to prioritize between what is more important and what can wait. Here are 10 things that make it higher on the priority list then, for example, making a photo book of your latest vacation:
1 Finishing that Netflix show you started binge-watching 1 day ago.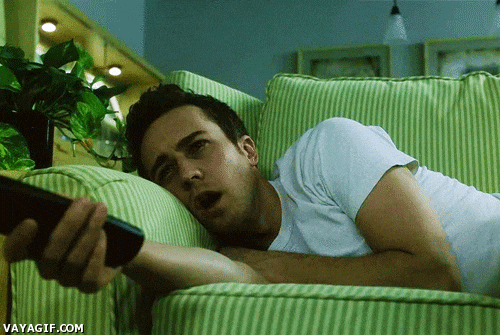 2. Getting to the bottom of the laundry hamper (it is a never-ending struggle, don't try to win)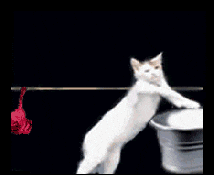 3. Trying out different hairstyles which you will never wear in public.
4. Color coordinating your bookshelf in a rainbow pattern.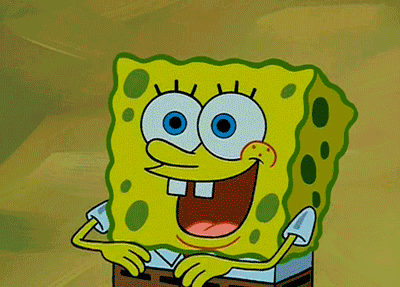 5. Ironing your bedsheets.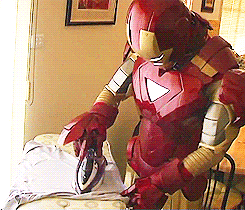 6. Doing a deep cleanse of your phone apps.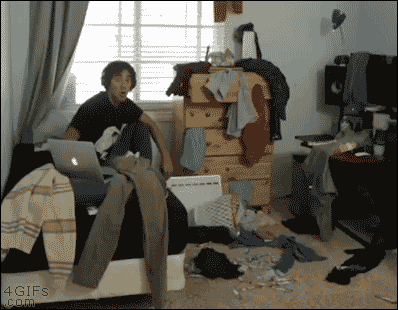 7. Booking your next holiday, but getting lost in all the options.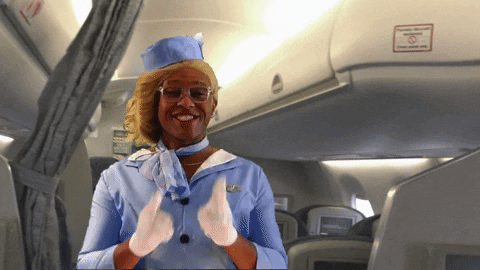 8. Buying clothes online, only to leave them in the checkout.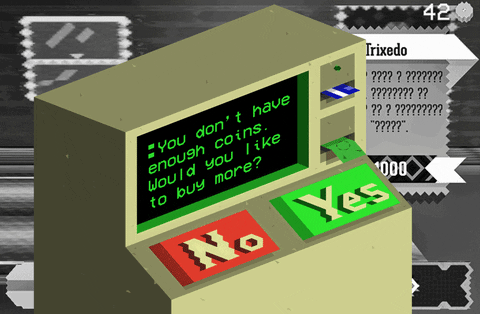 9. Going on a date with your significant other to the movies and falling asleep during opening credits.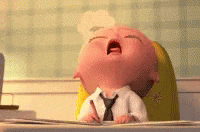 10. Scrolling through your gallery on your phone thinking that you should really do something with these nice memories.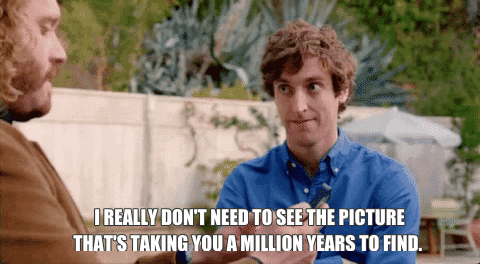 So much to do with so little time… So save yourself some time and send your photos to Booki. Bookibot will make your photo book for you!! No time wasted there and you can get back to the list above. Everybody happy! Check out Booki bot for Messenger right here ⬇️.